"… providing safe and affordable housing for all households (native and non-native people) of low and moderate income in Kelowna and in the Central Okanagan region... "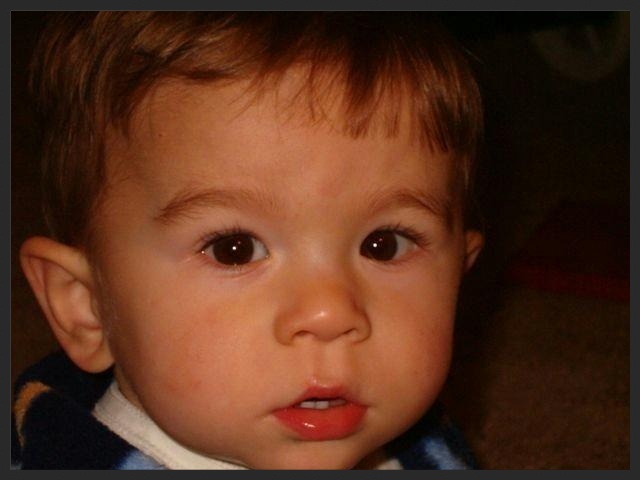 The Okanagan Métis & Aboriginal Housing Society is a non-profit society incorporated in August of 1986. The Society's mandate is to develop and maintain affordable and comfortable rental housing units, integrated within the urban communities of the Okanagan. The major objective is to make affordable rental housing available for all households (native and non-native people) of low and moderate income.
The first steps toward these goals were achieved, in 1989, with the construction of 28 three and four bedroom townhouse units at 115 Gerstmar Road in the Rutland area of Kelowna and two single family houses. Phase l is set in a neighbourhood that has easy access to schools, bus route and amenities. The initial project proved to fill the needs of the tenants and aims of the Society.
Phase II of the Society's plan was the acquisition of seven more single family houses which were spread through the community. These houses were purchased and renovated and proved to fulfill the needs and requirements of seven families. However, these houses have since been sold to enable our newest project...
With the success of Phases I & II, the Society undertook the task of developing a third phase, which comprises of 42 townhouses at 2465 Ingram Road on the west side of the lake in Westbank. As in Phase I, these are three and four bedroom units. This project incorporated several additional design improvements over Phase I. Larger rooms, friendlier layout, functional laundry areas, integrated parking and play areas, along with a large common room with coin operated laundry facilities, round out the added amenities and features in this Phase.
Nissen Crossing was our first apartment building designed and completed in 2019 with bachelors, one and two bedroom units. This apartment building has 9 subsidized u nits (Aboriginal or Métis) and the remainder are affordable and open to everyone. This building has been so successful that we are about to start on our second apartment building and this too will address the requirements of smaller families, single parents with one child, singles and seniors.
OMAHS is proud of the achievements to date and the aide we have been able to provide within the community. We continue to be committed to working diligently towards contributing to a brighter future for those who require affordable and comfortable housing in our community.
Thank you to the volunteer Board of Directors who volunteer their time and hard work to the Okanagan Métis & Aboriginal Housing Society! We would not provide affordable housing if it weren't for you!
With the addition of our Nissen Crossing complex joining our family complexes, we have come to know some delightful and some not so delightful tenants but this proves this was one of the delightful tenants to lose!